Live and in person! We are thrilled to be returning to a live, in-person format. The American Academy of Cosmetic Surgery's 2022 Annual Scientific Meeting will take place at the beautiful Mandalay Bay Hotel in Las Vegas, Nevada, on February 3-5, 2022. The optional full-day Facial Cosmetic Surgery Cadaver Course will occur the day before, on February 2, 2022.
The "Immerse in Perfection – Advances in Cosmetic Surgery" theme will be certain to embrace our shared desire for an enhanced learning experience like no other.
As an attendee, you will have three days to network, learn and share ideas with industry leaders from across the country. Our lineup of speakers for the 28 educational sessions includes subject experts in the field of cosmetic surgery.
Mandalay Bay Convention Center, Las Vegas, Nevada February 3-5, 2022
We are aware of the situation with Omicron, and we continue to monitor it closely. We have COVID precautions in place that are described below. We realize it is an individual decision about whether to attend. Many members and exhibitors are eager and excited to come to the meeting. On the flipside, we realize that some people may feel nervous and prefer not to attend in person. We do have the recorded option available for those who are interested. You should make the decision that is right for you.
COVID-19 Health & Safety Protocols
Participating in the AACS 2022 Annual Scientific Meeting during the ongoing pandemic carries risk due to the contagious nature of the COVID-19 virus and the fact that the Meeting will be held indoors with a large number of attendees.
Attendees and guests are required to either be fully vaccinated against COVID-19 or have received a negative COVID test at least 1 week prior to the start of the Meeting. The AACS relies on attendees' and guests' representations and does not independently verify vaccination status or negative test results.
"Fully vaccinated" is defined by the CDC as of 1/10/22 as follows, "People who are fully vaccinated are those who received the second dose in a two-dose COVID-19 vaccine series or one dose of the J&J/Janssen COVID-19 vaccine."
Masks will be required in indoor spaces unless actively eating or drinking in accordance with current local regulations.
The AACS is following the guidelines and restrictions as set forth by Clark County within the city limits of Las Vegas. The Mandalay Bay is responsible for the enforcement of these guidelines.
Attendees and guests must monitor their own health status and not attend the Meeting if symptomatic of COVID-19 in any way or if they believe they have been exposed to someone with COVID-19.
IF YOU BECOME SICK DURING THE ANNUAL SCIENTIFIC MEETING
If you are experiencing any of the following symptoms, seek out a COVID-19 test and do not attend any further educational sessions or social events of the Annual Scientific Meeting:
Fever or chills

Cough

Shortness of breath or difficulty breathing

Fatigue

Muscle or body aches

Headache

New loss of taste or smell

Sore throat

Congestion or runny nose

Nausea or vomiting

Diarrhea
SCIENTIFIC MEETING
COMMITTEE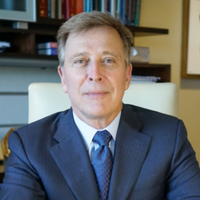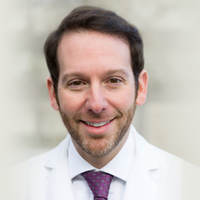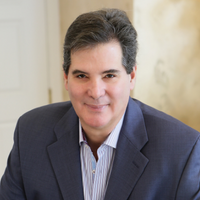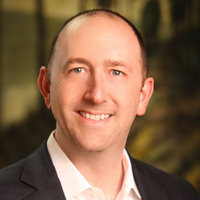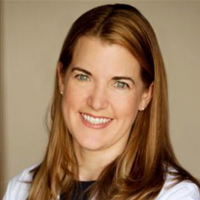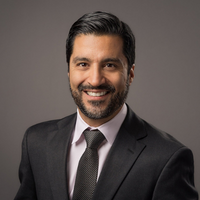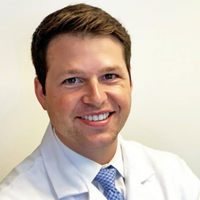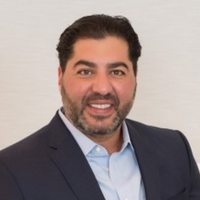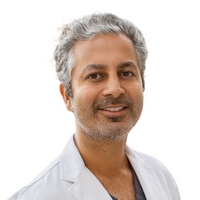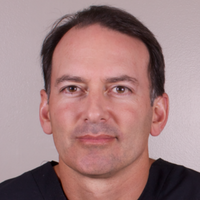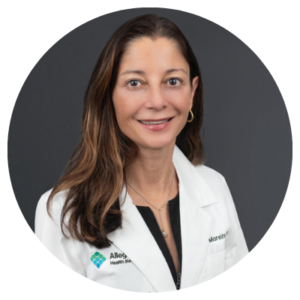 "The Art of Breast Reconstruction: A Sensitive Topic"
Session 4
Thursday, February 3, 2022
9:00am
Dr. Moreira is a board-certified plastic surgeon specializing in the use of advanced techniques in breast reconstruction. She recently joined Allegheny Health Network (AHN) in Pittsburgh, where she serves as Co-Director of the Microsurgery and Breast Reconstruction Program in the AHN Division of Plastic Surgery. Dr. Moreira received her medical degree from the University of Para Medical School in Brazil. and completed her general surgery residency at the Cleveland Clinic.
She continued her education in the U.S. by completing a general surgery residency and a fellowship at the Cleveland Clinic, Cleveland, Ohio. Dr. Moreira is certified by the American Board of Plastic Surgery. She is a member of the American Society of Plastic Surgery, the American Society of Reconstructive Microsurgery, and the Brazilian Society of Plastic Surgery.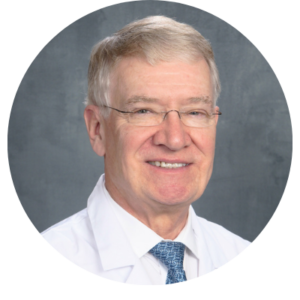 Webster Lecture
Session 16
Friday, February 4, 2022
9:15am
Dr. Hanke has a reputation for excellence in dermatologic surgery, laser, and cosmetic surgery that extends around the world. A graduate of the University of Iowa Carver College of Medicine, Dr. Hanke completed a residency in the Department of Dermatology at the Cleveland Clinic and then completed fellowship training at the Cleveland Clinic (Mohs Micrographic Surgery) and Indiana University School of Medicine (dermatopathology). He also earned a Master's Degree in Epidemiology from the University of Hawaii School of Public Health.
Before founding the Laser and Skin Surgery Center of Indiana, in Indianapolis, Indiana, in 1998, Dr. Hanke served as Professor of Dermatology, Professor of Otolaryngology-Head and Neck Surgery, and Professor of Pathology at IUSM. He was the first physician in the United States to be awarded the triple Professorship. He has taught live surgery instructional courses to physicians in Brazil, Mexico, Portugal, Spain, Italy, and Germany.
Previous AACS Annual Scientific Meetings
Gallery