AACS 2022
Annual Scientific Meeting
To register for the AACS Annual Scientific Meeting and future educational offerings, you must first create an EthosCE (Learning Management System) profile. Once you choose your path below, you will create your profile and then register for the meeting. If you are an AACS member, this is separate from your AACS membership account.


Live and in person! We are thrilled to be returning to a live, in-person format. The American Academy of Cosmetic Surgery's 2022 Annual Scientific Meeting will take place at the beautiful Mandalay Bay Hotel in Las Vegas, Nevada, on February 3-5, 2022. The optional full-day Facial Cosmetic Surgery Cadaver Course will occur the day before, on February 2, 2022.
The "Immerse in Perfection – Advances in Cosmetic Surgery" theme will be certain to embrace our shared desire for an enhanced learning experience like no other.
As an attendee, you will have three days to network, learn and share ideas with industry leaders from across the country. Our lineup of speakers for the 28 educational sessions includes subject experts in the field of cosmetic surgery.
Mandalay Bay Convention Center, Las Vegas, Nevada February 3-5, 2022
SCIENTIFIC MEETING
COMMITTEE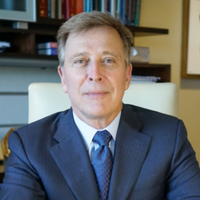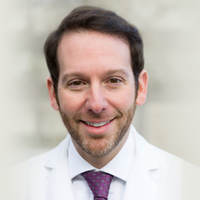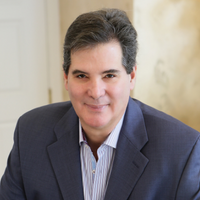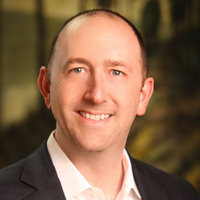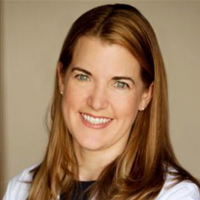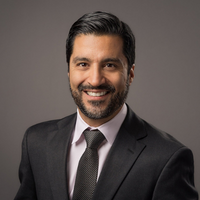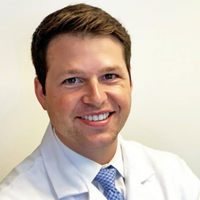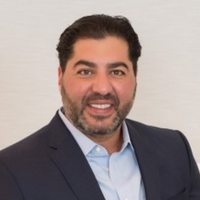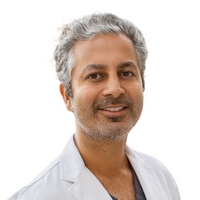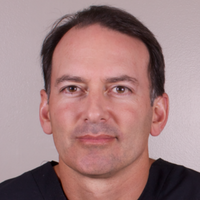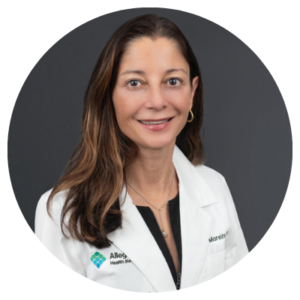 "The Art of Breast Reconstruction: A Sensitive Topic"
Session 4
Thursday, February 3, 2022
9:00am
Dr. Moreira is a board-certified plastic surgeon specializing in the use of advanced techniques in breast reconstruction. She recently joined Allegheny Health Network (AHN) in Pittsburgh, where she serves as Co-Director of the Microsurgery and Breast Reconstruction Program in the AHN Division of Plastic Surgery. Dr. Moreira received her medical degree from the University of Para Medical School in Brazil. and completed her general surgery residency at the Cleveland Clinic.
She continued her education in the U.S. by completing a general surgery residency and a fellowship at the Cleveland Clinic, Cleveland, Ohio. Dr. Moreira is certified by the American Board of Plastic Surgery. She is a member of the American Society of Plastic Surgery, the American Society of Reconstructive Microsurgery, and the Brazilian Society of Plastic Surgery.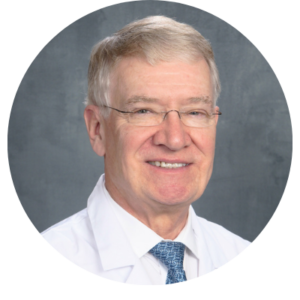 Webster Lecture
Session 16
Friday, February 4, 2022
9:15am
Dr. Hanke has a reputation for excellence in dermatologic surgery, laser, and cosmetic surgery that extends around the world. A graduate of the University of Iowa Carver College of Medicine, Dr. Hanke completed a residency in the Department of Dermatology at the Cleveland Clinic and then completed fellowship training at the Cleveland Clinic (Mohs Micrographic Surgery) and Indiana University School of Medicine (dermatopathology). He also earned a Master's Degree in Epidemiology from the University of Hawaii School of Public Health.
Before founding the Laser and Skin Surgery Center of Indiana, in Indianapolis, Indiana, in 1998, Dr. Hanke served as Professor of Dermatology, Professor of Otolaryngology-Head and Neck Surgery, and Professor of Pathology at IUSM. He was the first physician in the United States to be awarded the triple Professorship. He has taught live surgery instructional courses to physicians in Brazil, Mexico, Portugal, Spain, Italy, and Germany.
Previous AACS Annual Scientific Meetings
Gallery