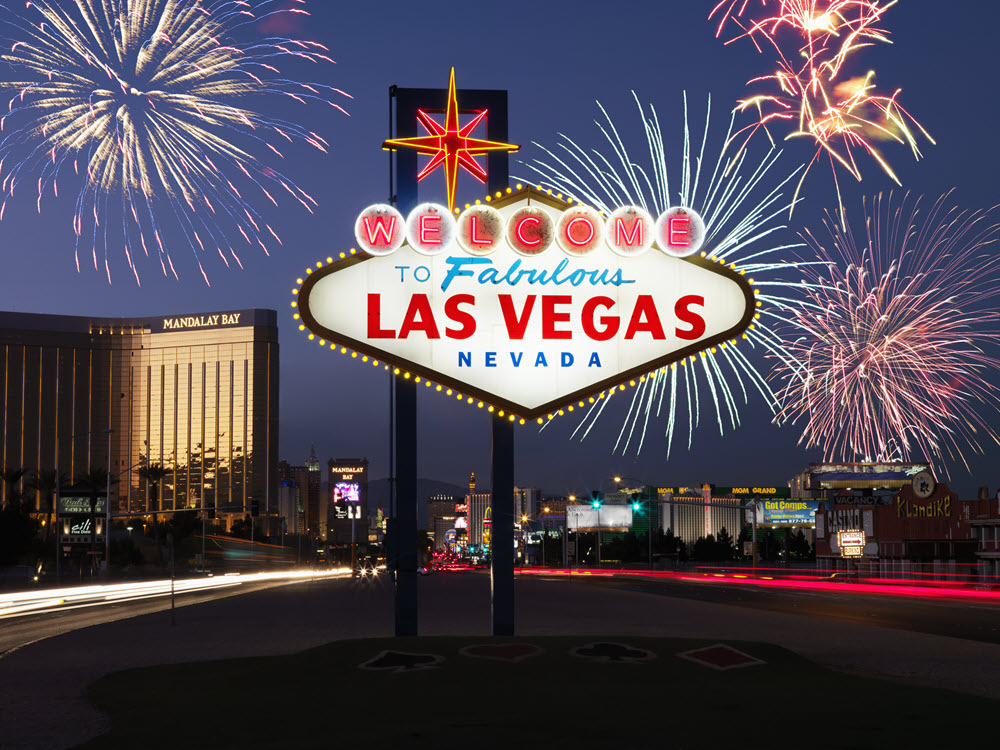 Live and in person! We are thrilled to be returning to a live, in-person format. The American Academy of Cosmetic Surgery's 2022 Annual Scientific Meeting will take place at the beautiful Mandalay Bay Hotel in Las Vegas, Nevada, on February 3-5, 2022. The optional full-day Facial Cosmetic Surgery Cadaver Course will occur the day before, on February 2, 2022.
The "Immerse in Perfection – Advances in Cosmetic Surgery" theme will be certain to embrace our shared desire for an enhanced learning experience like no other.
As an attendee, you will have three days to network, learn and share ideas with industry leaders from across the country. Our lineup of speakers for the 28 educational sessions includes subject experts in the field of cosmetic surgery.
You will enjoy keynote presentations and ground-breaking didactic sessions on the latest techniques and procedures in cosmetic surgery, some of which include: face lift, breast, rhinoplasty, liposuction surgery, body contouring, skin rejuvenation and hair restoration, best devices for skin and body treatments, and male/female G/U specialty session. Panel discussions on complications and high-impact sessions on aesthetic medicine topics will be included.
Hear Legends of Cosmetic Surgery, decipher the Story Behind the Photo, and participate in Breakfast with the Experts small group discussions. Don't miss the practice management sessions and risk management for malpractice prevention. We have several master sessions planned plus specialized sessions for Allied Health, New Surgeons, and our popular Residents Forum.
You'll want to make time in your schedule to visit the exhibit hall to see first-hand many new products and services on the market! And if you like, participate in our "Exhibitor Passport to Prizes" Game and have a chance to win excellent prizes!
Be sure to save enough energy for our social and networking events. The Welcome Reception is open (and free) to all attendees! We have lunch planned each day and for the final day, "Lunch and Libations." We are planning a special Webster Event…get ready…our very own, Webster Society Supper Club! We encourage all attendees to purchase tickets and join us for this elegant and super fun evening.
We hope you will make plans to join us where cosmetic surgery practitioners from all over the world share new findings, new research, new techniques, new pearls, and new ideas. We have an exciting and packed event, and we look forward to welcoming you.