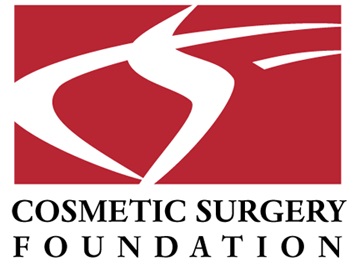 The Webster Society was named after Dr. Richard Webster, the "Father of Cosmetic Surgery," who was a generous educator and stood for the principles of inclusivity, education, and patient safety. Those who donate $1,200 per year, or what equates to $100/month, to the Cosmetic Surgery Foundation become a member of this special group. Webster Society donors receive 2 tickets to the Webster Event plus other acknowledgments. The donation is tax deductible as a charitable donation. Please consider showing your support of the AACS & CSF by joining the Webster Society! You may make your donation at the same time as registering for the Annual Scientific Meeting.
Even if you are not a member of the Webster Society, we cordially invite you to attend the Webster Event. All are welcome! Tickets may be purchased during the Annual Scientific Meeting registration process. We have planned a special evening with great food, atmosphere, entertainment, dancing and camaraderie.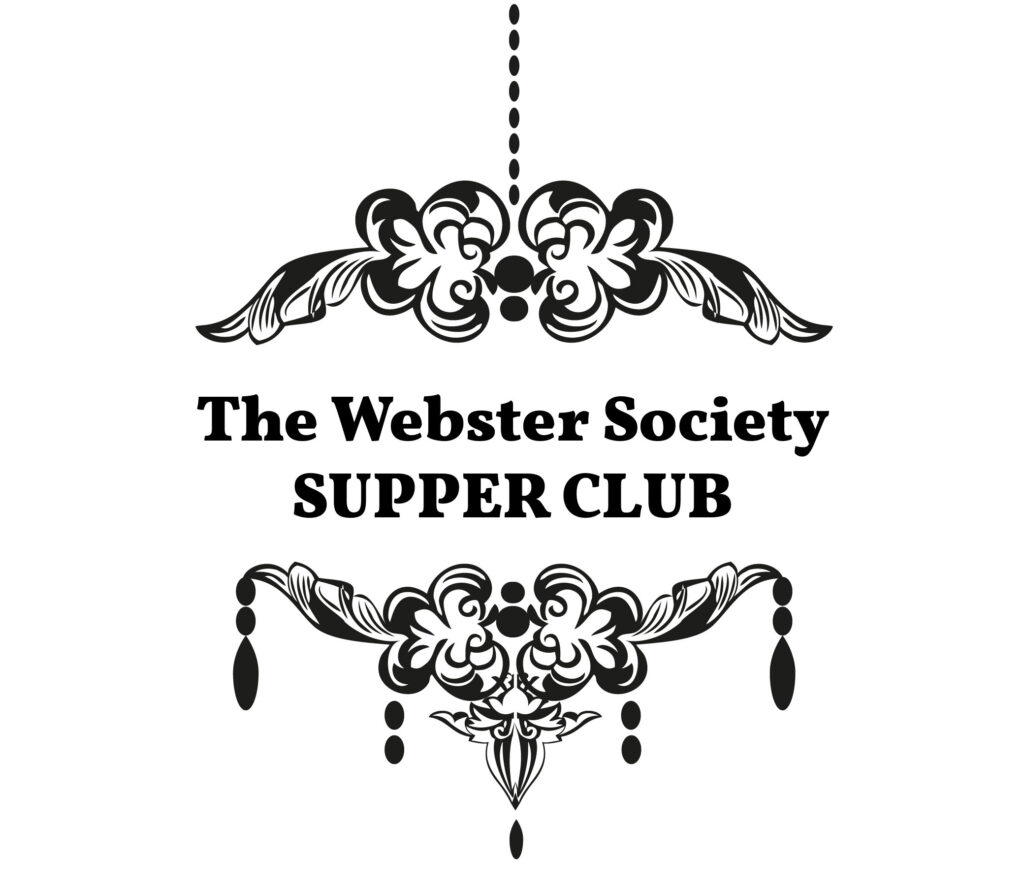 ---
The Webster Society Supper Club
Friday, February 4, 2022, 7:00pm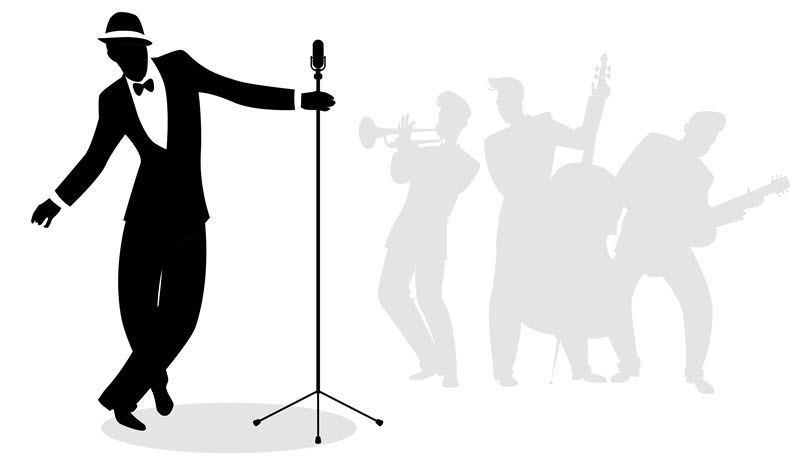 Supper clubs are the hot trend in Las Vegas! Bellagio has "The Mayfair Supper Club," Wynn opened "Delilah" in July 2021, and the Cosmopolitan opened "SuperFrico" in September 2021. We are creating our own supper club for one night only!

The Webster Society Supper Club at Mandalay Bay is a modern take on a classic American restaurant where vintage dining, classic cocktails and entertainment collide to make up the show. As a throwback to the days when supper clubs became popular, our event will have a flare of the 1930-1940s. Don't miss this fun event with your friends and colleagues while supporting a great cause.