Meeting Dates
Live, In-Person Meeting:
February 3-5, 2022, plus optional Facial Cadaver Course on Feb. 2, 2022
Recorded Sessions Available
February 22, 2022 through May 22, 2022
No CME credits for recorded sessions.
In-Person Meeting Location
Mandalay Bay Convention Center
Las Vegas, Nevada, USA
Things to Know Before You Go
Click below for a flyer with things you should know before you leave for the meeting.
Path to the Meeting
Click below for a map of the Mandalay Bay to show you how to navigate to the AACS meeting space through the casino from either hotel elevator bank – Delano Hotel or Mandalay Bay Hotel.
COVID-19 Health & Safety Precautions
Participating in the AACS 2022 Annual Scientific Meeting during the ongoing pandemic carries risk due to the contagious nature of the COVID-19 virus and the fact that the Meeting will be held indoors with a large number of attendees. Attendees and guests are required to either be fully vaccinated against COVID-19 or have received a negative COVID test at least 1 week prior to the start of the Meeting. The AACS relies on attendees' and guests' representations and does not independently verify vaccination status or negative test results.
"Fully vaccinated" is defined by the CDC as of 1/10/22 as follows, "People who are fully vaccinated are those who received the second dose in a two-dose COVID-19 vaccine series or one dose of the J&J/Janssen COVID-19 vaccine."
In addition, attendees and guests must agree to follow all required health and safety guidelines, protocols, policies, regulations, and mandates relating to attendance at the Meeting, including, but not limited to, World Health Organization (WHO) guidelines, U.S. Centers for Disease Control and Prevention guidelines, statutes, regulations, and other mandates applicable to the locale of the Meeting, as well as any additional requirements imposed by the AACS or Venue (regardless of whether international, national, or local laws allow otherwise).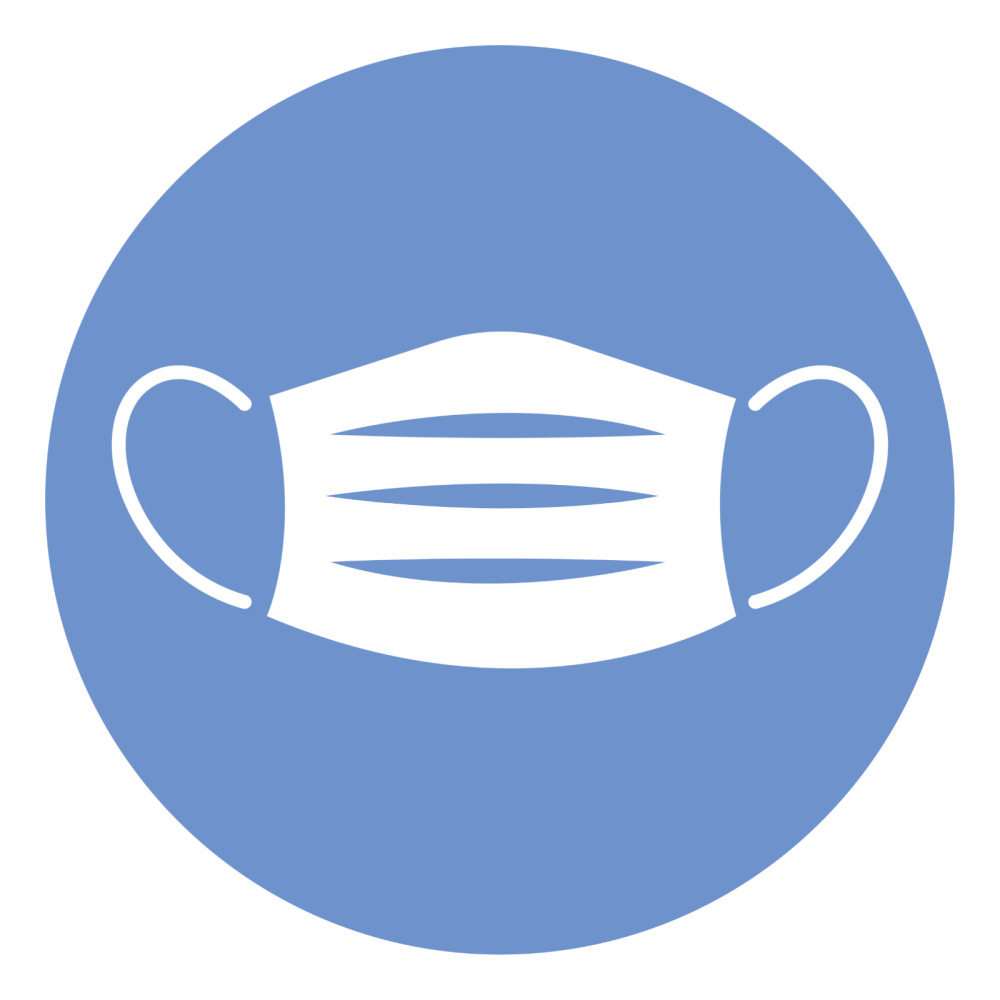 Masks will be required in indoor spaces unless actively eating or drinking in accordance with current local regulations.
The AACS is following the guidelines and restrictions as set forth by Clark County within the city limits of Las Vegas. The Mandalay Bay is responsible for the enforcement of these guidelines.
Attendees and guests must monitor their own health status and not attend the Meeting if symptomatic of COVID-19 in any way or if they believe they have been exposed to someone with COVID-19.
On-Site COVID Testing
The hotel offers several options to guests for on-site testing.
MGM Resorts is partnering with Community Ambulance to offer COVID-19 Testing by appointment in The Shoppes at Mandalay Place and/or In-Room COVID-19 Testing for registered hotel guests.
Please click for flyer from the hotel.
Or for more information, please visit: http://covidtest.communityambulance.com/
AACS Conference App
REVISED INSTRUCTIONS
As of 1/26/22
The following instructions override those printed in the Final Program Guide.
1. Search for the app "CrowdCompass Events"
2. Install the App
3. Open the app. Find your event: "AACS 2022"
4. Enter your first name, last name, and the email address used for registration.
5. A code will be sent to your email address.
6. Enter the Verification Code received via email. Click Verify.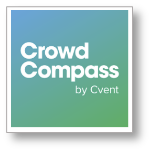 You have now logged into the AACS conference app successfully!
Faculty Information
All faculty should read and follow the instructions in the Faculty Info document. This includes podium presenters, poster presenters, table leaders for Breakfast with the Experts, as well as cadaver workshop faculty.
Important A/V details are included…and more!
Download here: Faculty Info
Persons with Disabilities
The AACS fully complies with the legal requirements of the Americans with Disabilities Act (ADA) and the rules and regulations thereof. If any participant in this educational activity is in need of support services, please notify the AACS headquarters office at 1-312-981-6760 or info@cosmeticsurgery.org as soon as possible, and preferably before Dec. 31, 2021.
Official Language
The official language of the meeting is English. No simultaneous interpretation will be provided.
Meeting Attire
The attire for the in-person educational sessions is business. Attire for the Webster Society Supper Club is formal, with black tie optional (evening gowns and suits/tuxedos). If you prefer, we encourage attire inspired by the 1930-1940s supper club era.
Cancellation/Refund Policy
Registration fees, less an administrative fee of $150, will be refunded upon written notice of cancellation to the AACS headquarters office received on or before January 11, 2022. Phone cancellations will not be accepted. Registrants assume full responsibility for notification to and verification of receipt by AACS. Please email your cancellation request to info@cosmeticsurgery.org.
Refunds or credits will not be given for failure to attend, late arrival, flight/transportation cancellations, unattended events, or early departure. In the rare event of a meeting cancellation, AACS is not responsible for nor will provide refunds for costs associated with travel, airfare, hotel, or transportation costs incurred by the registered attendee. It is always recommended that the registrant consider purchasing independent travel insurance.