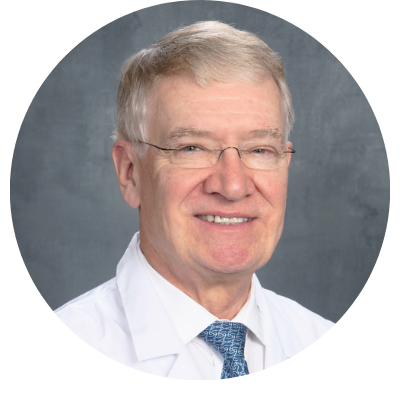 C. William Hanke, MD
Before founding the Laser and Skin Surgery Center of Indiana, in Indianapolis, Indiana, in 1998, Dr. Hanke served as Professor of Dermatology, Professor of Otolaryngology-Head and Neck Surgery, and Professor of Pathology at IUSM. He was the first physician in the United States to be awarded the triple Professorship. He has taught live surgery instructional courses to physicians in Brazil, Mexico, Portugal, Spain, Italy, and Germany.
Andrea Moreira, MD
Dr. Moreira is a board-certified plastic surgeon specializing in the use of advanced techniques in breast reconstruction. She recently joined Allegheny Health Network (AHN) in Pittsburgh, where she serves as Co-Director of the Microsurgery and Breast Reconstruction Program in the AHN Division of Plastic Surgery. Dr. Moreira received her medical degree from the University of Para Medical School in Brazil and completed her general surgery residency at the Cleveland Clinic.